Life Changing . Supportive . Lasting Results.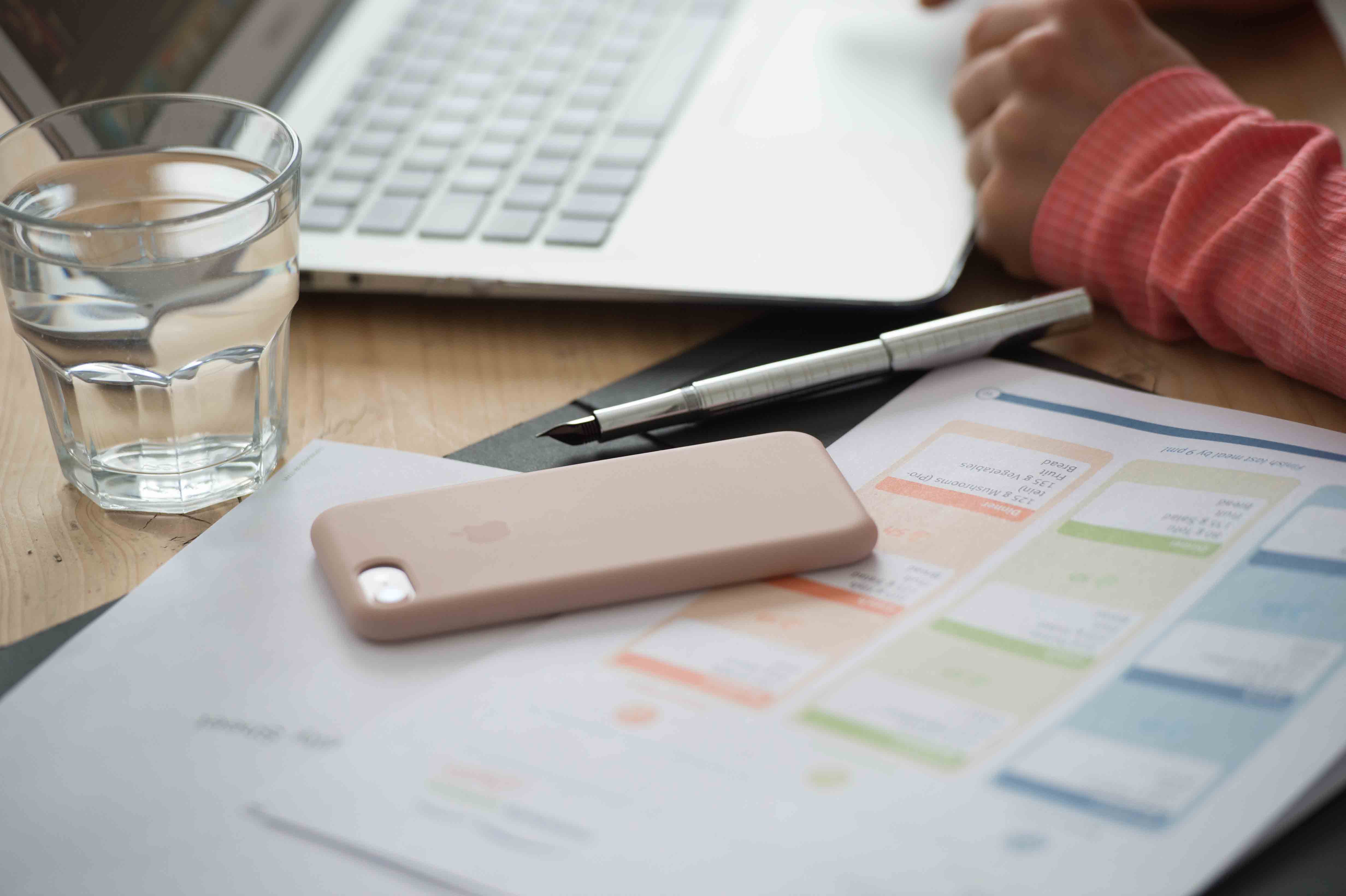 Ready To Make Your Weight Loss Dream A Reality?
What is Metabolic Balance®?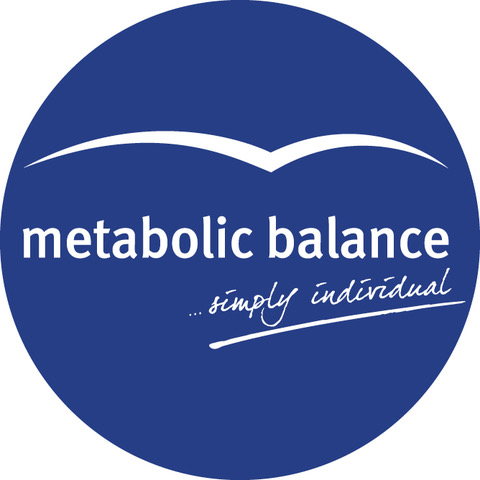 Winner of The Medical Wellness Award 2009, Metabolic Balance® is a 12 week structured nutritional programme that rebalances and resets your metabolism, puts an end to yo-yo dieting, banishes food cravings and helps you to achieve your perfect weight. The programme is based on your unique physiology, kick-starting your body to burn fat, and reach your weight loss goals in the shortest possible time.
Scientifically developed in Germany in 2002, over half a million people have experienced life-changing results with Metabolic Balance®, including the celebrities Boy George, James Corden, Sam Smith and Kirstie Allsopp.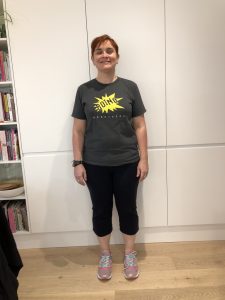 Katie has been instrumental in helping me transform into a fitter and slimmer woman. Through her encouragement, customised sessions and understanding, I am no longer a couch potato, the serial dieter – unhappy with the way I look and feel. I have lost 2.5 stone since I began working with her and am no longer embarrassed about how I look. Katie believed in me and made me believe in myself too.
Key Features of Metabolic Balance®
An eating plan designed uniquely and specifically for you based on a simple blood test

You will eat normal, simply prepared food, with all ingredients available from the supermarket. No faddy foods, shakes, bars or supplements

You can expect weight loss of between 11lbs – 42lbs (up to 3 stone) over 12 weeks

No special equipment is required

One to one support
What Happens During the 12 Week Plan?
Phase 1
You will gently detoxify the body for two days. This cleansing process helps to prepare your body for Metabolic Balance®.
Phase 2
This phase will last for a minimum of two weeks, and a maximum of four weeks, as your body begins to adjust to your new improved nutrition. Clients report improvement in energy and vitality at this stage, food cravings reduce dramatically and the metabolism begins to rebalance.
Exercise is not recommended at this stage as your body adjusts to using fat as fuel instead of carbohydrates. Gentle stretching and walking are encouraged, however.
Phase 3
A relaxed adjustment phase of around 7 to 8 weeks. This part of the programme allows you to reintroduce foods that were excluded during Phases 1 and 2. During this stage, a weekly treat meal of your choice is introduced (whatever you fancy, chocolate, wine, cheese, as long as it is a regular portion size).
You will begin to feel settled into your new, easy way of eating, experiencing further weight loss and feelings of well-being. Exercise can be slowly reintroduced at this stage, based on your individual fitness level.
Phase 4
This is your maintenance phase and is normal, everyday life. It involves long-lasting metabolism regulation and continued health and well-being. You will now be confident in your ability to make sound choices during holidays, meals out and celebrations, maintaining your weight loss with confidence.