Life Changing . Supportive . Lasting Results.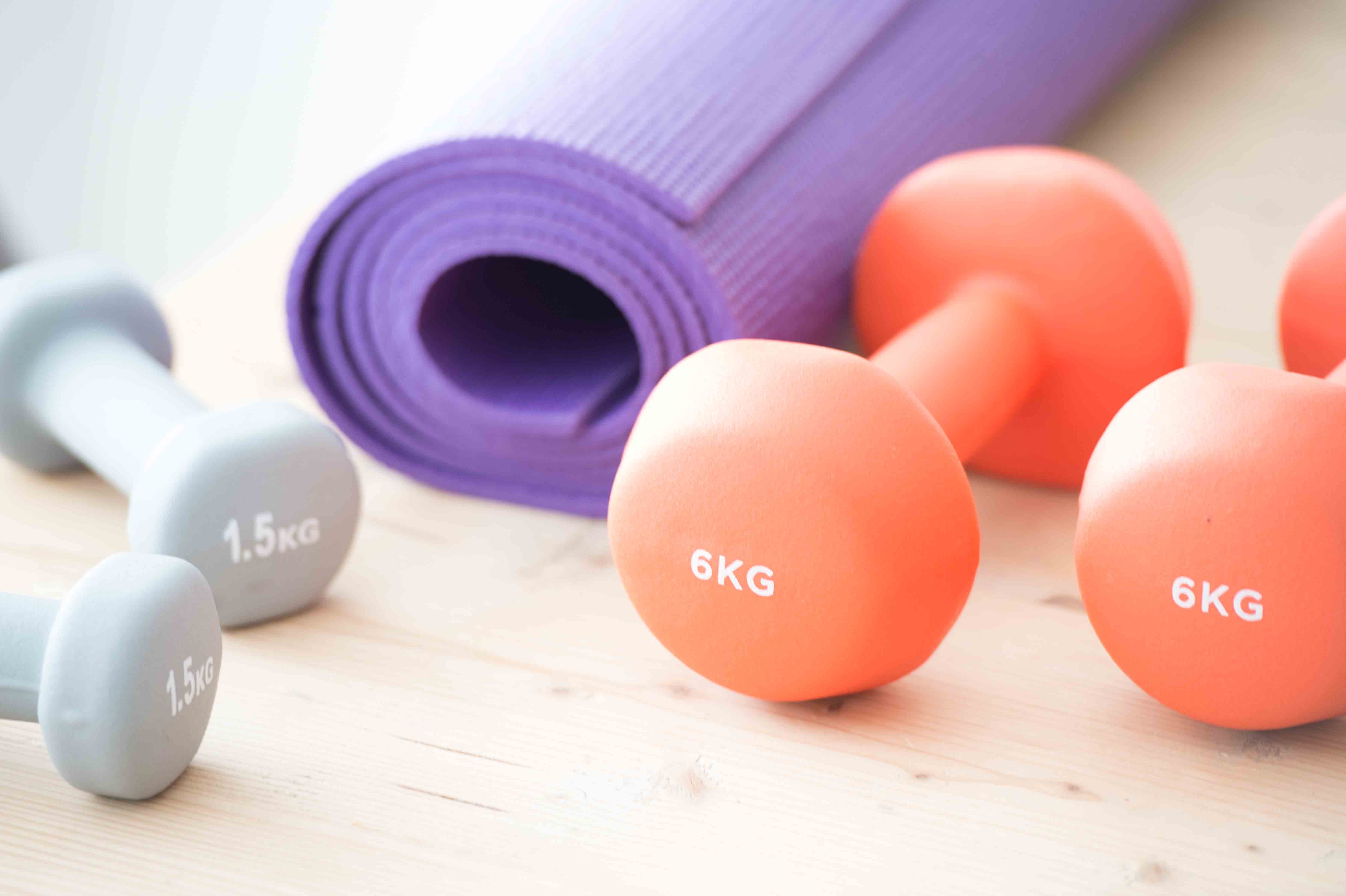 Sweat. Get Lean. Burn Fat. Get on with Your Day.
Classes
Lewesfit Circuits
A highly effective 60-minute class delivering optimal results at a level suitable for you. Moving through a series of exercise stations, combining resistance moves, heart-pumping cardio and uplifting tunes, Lewesfit Circuits enables you to focus and challenge your body. Classes use bodyweight and a wide range of fitness equipment, ensuring no class is ever the same. These classes burn up to 500 calories per hour and keep your body and fitness improving week after week. You will leave exhausted but exhilarated!
Although this is a challenging class, it is suitable for most women of varying ages and fitness.
Why are Lewesfit Circuits classes so effective?
They seriously torch fat

Great music

Incredible, time efficient results

Continue to burn fat up to 72 hours after class

Improve heart health

Help to prevent osteoporosis by keeping bones strong

Relieve stress
All classes include:
Aerobic Exercise

Resistance Training

Core Stability

Flexibility

Balance Training
When and Where?
Beechwood Hall, Beechwood Lane, Cooksbridge BN7 3QG, UK.
FRIDAY
Beechwood Hall, Cooksbridge 9 – 10am
Classes take place at Beechwood Hall in Cooksbridge, five minutes north of Lewes.

Set against the beautiful backdrop of the Sussex countryside. In spring and summer, classes take place on the veranda, maximising fresh air and vitamin D. So it's the best of both worlds, inside when it's wet and cold, outside in fine weather.

Ample free parking.

Situated just before Cooksbridge railway crossing, just 5 minutes from Lewes and 7/8 minutes from Chailey. Cooksbridge Railway Station is 5 minutes walk away.

Beechwood Hall, Beechwood Lane Cooksbridge BN7 3QG.

Watch classes in action here.
Prices
£10 per class playable termly in advance.
Please download and fill out the PAR-Q form and bring it with you to your first class. DOWNLOAD FORM HERE.
Want to try a free class?
Contact Katie via the form below or call 07788 131366
Katie's classes are amazing, no class is ever the same. Katie has boundless infectious energy and she knows exactly what women want out of a class. My body is the best it's ever been, and I've got my groove back!