Life Changing . Supportive . Lasting Results.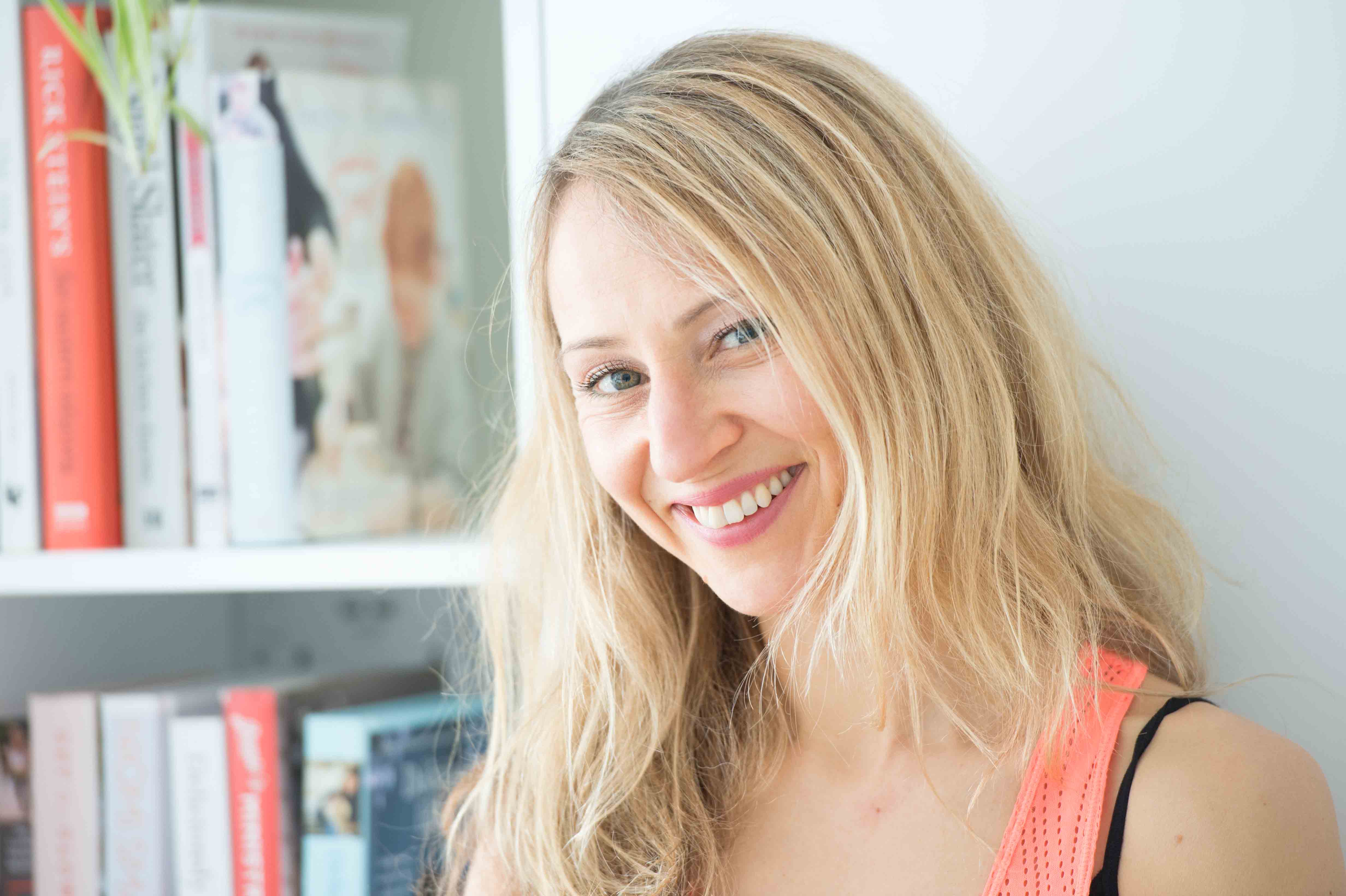 About
Fitness and Eating Well Is My Foundation, It's What Keeps Me Balanced And In Control
As a working single parent, for years I found that much of my energy was spent trying to fit my fitness around a busy life, and although I always loved my work, I never quite felt I had found my niche. After two years of deliberation, at age 36, I took the leap, qualifying as a personal trainer in 2012. As soon as I had survived the first terrifying few months, wondering whether I would get any clients and how I would pay the mortgage, my client list began to build. I knew I had finally found what I was born to do.
A handful of my clients are those looking for a short, sharp, shock to get them kickstarted, opting for a single block of intensive sessions in a short time. Many, however, are clients who came to me six years ago and are still with me today, developing and maintaining their fitness.
My love of fitness began at age 14, quite simply because I wanted to lose weight. I was jeans shopping with a friend who was trying on size 10's, being plump, I was forced into size 14's. It was my lightbulb moment – I wanted those size 10's! I really understand how it it feels being uncomfortable with your size because I've been there.
I am realistic about how hard it is to balance work, life and looking after yourself. I like a glass of wine at the weekends, sometimes my daughter eats fish fingers (you know, those days when it all goes a bit wonky) and there are definitely days I don't feel like working out, but most of the time I follow the rules which serve me brilliantly, and I can share them with you. Consistency, good habits and a few treats work well for me and for my clients.
I truly understand that for some of you, fitness can be a real struggle. My promise to you is this, when you commit to making small, consistent changes, great things can happen.
Exercise and intelligent nutrition help me through the kind of life challenges that we all face sometimes. When we are healthy and well, we feel focused both mentally and physically, we are less stressed, and life just feels better. You deserve to be the best you can be and I would love to help you achieve it.
My qualifications
Active IQ Level 2 Certificate in Fitness Instruction (Gym) (QCF)
Active IQ Level 3 Certificate in Personal Training
Nasm CPT International Diploma in Advanced Personal Training
Certificate in Nutritional Advice
Metabolic Balance® Coach
Metabolic Effect® Trainer
Registered Boxercise Instructor (Reg. No.15153)
Emergency First Aid at Work
REP's Registration Number R0077540