Life Changing . Supportive . Lasting Results.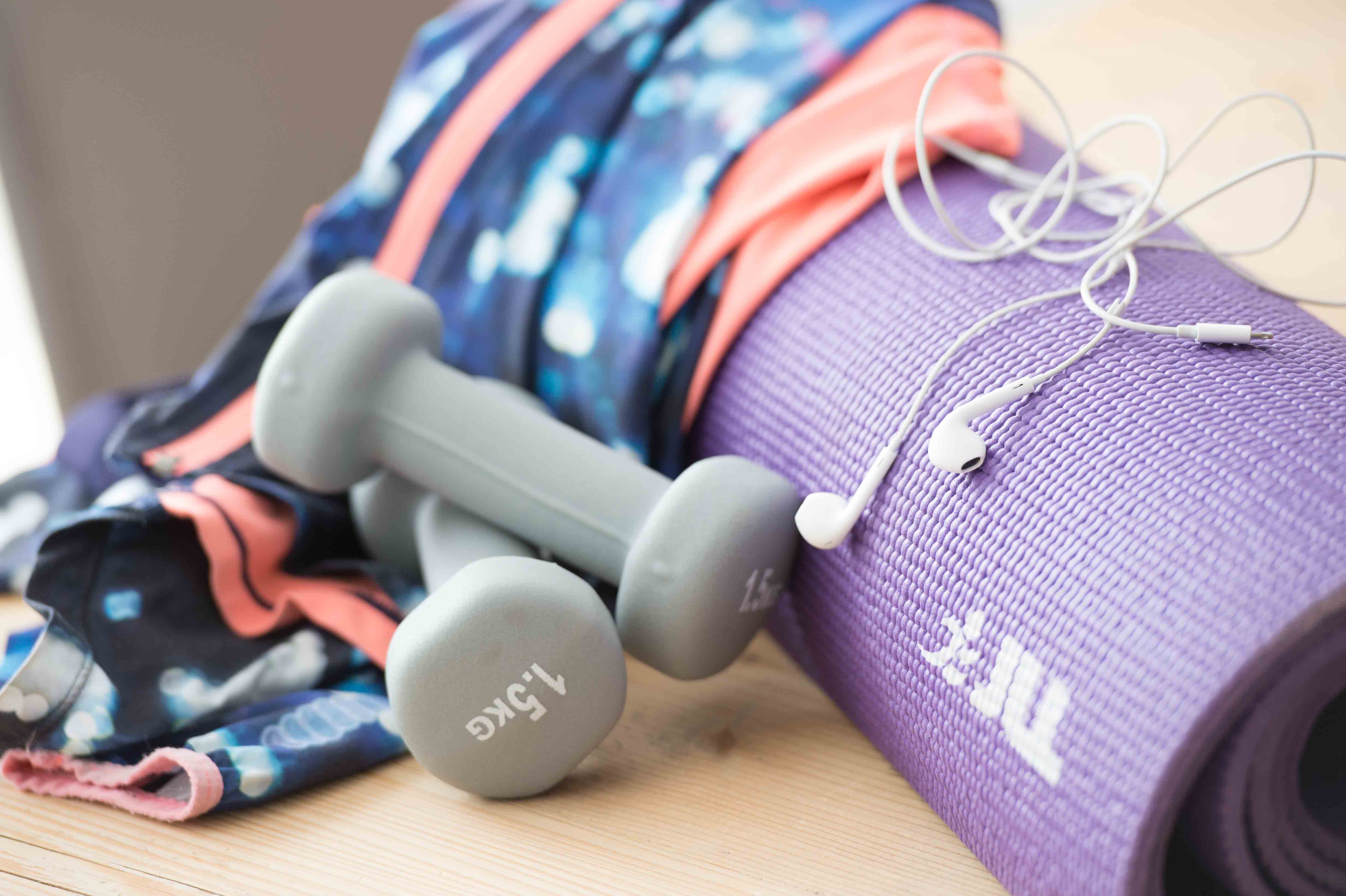 Personal Training Designed For You
Here's how it works
I want to understand you, so we start with an informal phone call to discuss your current health and fitness, your health history, and what you want to achieve. This is a no obligation opportunity for you to find out more about Lewesfit, and for me to understand your needs, and how I may be able to help you.
The success of personal training is as much about our client/trainer relationship as it is about squats and press-ups. Following our chat, if you feel we may be able to work together, an initial session will be scheduled. This first session will determine your fitness levels, strength, likes and dislikes. It is also your chance to decide if you would like to move forward with further training.
What happens next and where?
Training takes place at the Southdown Club in Lewes, or in a beautiful nearby park, dependent upon your preference and the weather. The Southdown Club is a friendly, unintimidating place in which to train, you can feel relaxed and comfortable during your training sessions, ensuring the best results.
READY TO START LIVING YOUR BEST LIFE?
Contact Katie via the form below or call 07788 131366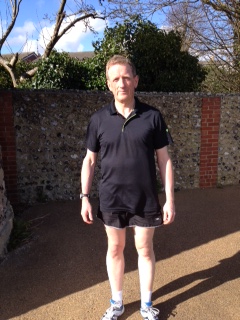 Since beginning training with Katie in 2012, I have lost 4 stone in weight (and kept it off 6 years later), come off all medication and at 50 years old, completed the "Bleep" fitness test at the level expected of a 20 year old. Katie is highly committed, professional, fun and she gets results. I cannot recommend her more highly.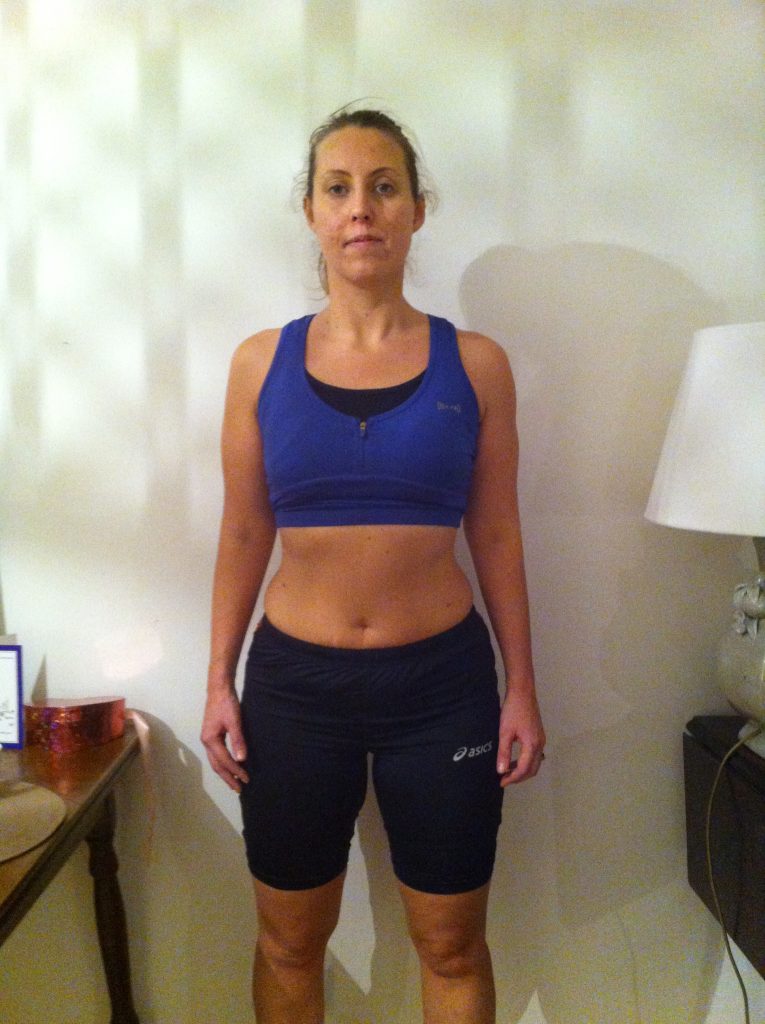 I was so happy to come across Lewesfit and Katie Weir. Katie informed me about her personalised fat loss programme and having always struggled weight, I decided to give it a go. I was amazed by the results – In just five weeks, I lost 13lbs and 5.4cm from my waist, 6.3cm from my hips and 3.8cm from each thigh! For the first time, I actually 'loved' my body. Not only did I love the results from the fat loss, but I felt strong which is empowering in itself.
The programme was short, simple and based on my how my individual eating habits and physiology affect the way my body burns fat.
Katie knows how important it is for fitness to fit in to your life, so it is super time efficient. She really knows her stuff, plus she is a lovely person to spend some time out with! Thank you Katie for showing me exactly what is achievable.
Katie Weir is the ultimate personal trainer…. She understands her clients limitations – both psychological and physical – and is careful to respect them, while gently pushing them outside their comfort zone in a bid to fulfil their potential. I cannot recommend her highly enough.
I only trained with Katie for 4 weeks, as I was only in Lewes for a limited time, but I couldn't have been happier with the results. People were noticing a difference in my body shape within less than a week! More importantly for me, though, when I started training with Katie my confidence was on the floor, and I don't think I really believed that I could achieve anything. I have never met a personal trainer as kind and empathetic as Katie, before or since, and there is no way that I would have achieved results if she hadn't been as compassionate with me as she was. I wholeheartedly recommend her for anyone, but especially those who lack confidence – she made the whole thing seem easy.
Following disappointing results at my annual private health medical assessment, I started training with Katie in February 2012. At my 2012 medical assessment, the results were amazing. Weight loss, fat loss, lower blood pressure, lower cholesterol, lower BMI and better posture. I wouldn't hesitate to recommend Katie to anyone interested in improving their general health, whatever their current level of fitness. The sessions are great fun too, that's why, 6 years on, I still see her for a weekly session. What more could you wish for?
I've been training with Katie for just over 2 years and she has completely changed my life. I wanted a personal trainer who could get me motivated about my health and fitness after suffering from depression for some years, and this lovely lady has done just that. My sessions are geared to my fitness levels, we work hard but we have fun and a giggle at the same time! I would whole-heartedly recommend Katie.
Six months of training with Katie has helped enormously with my back problems, and general fitness. The focus of the sessions have been my core and back strengthening, working around the limitations imposed by an old wrist injury. They have been varied and challenging, but good fun as well!
Heading towards a milestone birthday I was determined to look and feel good about myself. Having always struggled with regular exercise regimes and diets in the past, working with Katie has changed my attitude completely. She is utterly inspirational, totally supportive and makes training fun. Who knew that was even possible?! I can't recommend her highly enough, she is a total joy to train with.
The fabulous thing about personal training with Katie is that she most definitely does NOT have a 'one size fits all approach.' She listens carefully to what you want to achieve and advises accordingly. Every session is different, which makes the whole experience far more interesting. Her approach is both flexible and realistic. Book a course, you owe it to yourself.